Welcome to the H1ve!
How do you do? Anyways, welcome. This is going to be a project I guess? Idk, all I know is that I will be updating this! :D
Pssssst, want to see something cool?
P.S: Nothing, I have nothing cool to show all of you.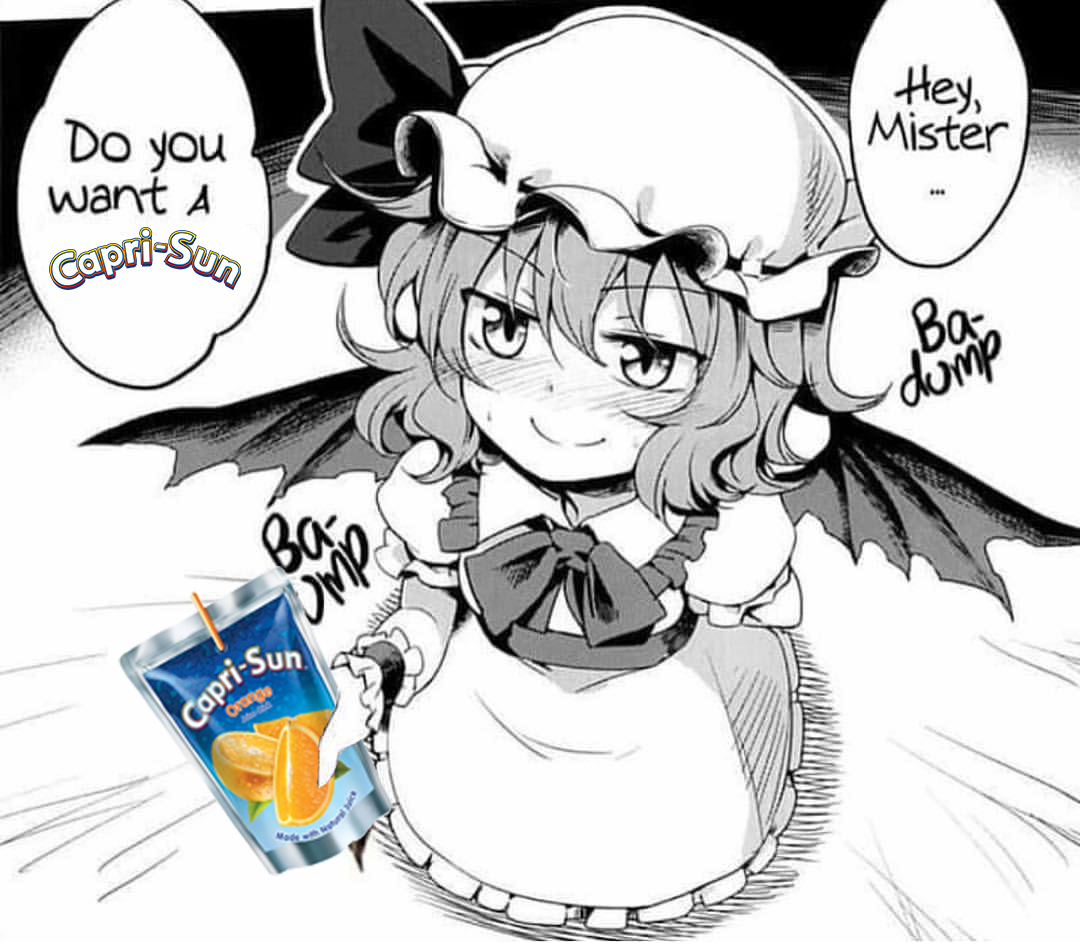 Free Capri-Suns for everyone!
Hello World
List of videos I think are funny :D